Buy direct and save...We are the manufacturer!

We are not just a manufacturer. We are a full service company.

We design, measure, manufacture, install and provide an after-sales warranty.

Let us show you the benefits of the most technically advanced plantation shutters in the industry.

Let us show you how many people feel that our plantation shutters actually pay for themselves.

Plantation shutters are the only window treatment that can actually increase the value of your home.

Here at Fl Shutters we use only premium materials. 100 percent grade A Bass Wood and Poplar Wood.

For a plantation shutter that is not wood we use a 100 percent non-toxic material called Thermalite. This material is guaranteed not to fade, warp, chip or peel.

All of our plantation shutters are custom made. We design and build plantation shutters to fit any type or shape opening.

We offer plantation shutters in a wide selection of colors and finishes.

When quality counts......Fl Shutters is the company for you!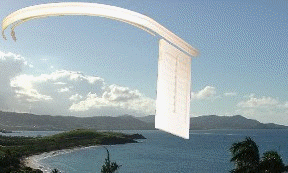 Thermalite will save you money now and later!

Thermalite plantation shutters have proven themselves in many different climates, from the very dry to the very humid.
Fl Shutters are the leader in the shutter industry!!!
.
Thermalite plantation shutters are made of an extruded foam. These plantation shutters are very heavy and very dense Even people in the industry have a hard time telling Thermalite plantation shutters from wood shutters. Thermalite plantation shutters look and feel just like wood.

Thermalite plantation shutters actually pay for themselves. Simply by saving money on their energy bills.
The resale value of your home can actually increase because plantation shutters are so desirable.