Shutter- Wall

Introducing the most versatile shutter ever!

It is a window, it is a door, it is a wall, it is a screen and it is a shutter. This shutter wall is truly all in one product. Our shutter wall has an elegant design. It decorates and protects at same time. They can be motorized or manual control, fixed , sliding, stacking, bi-fold. vertical, horizontal, skylight or angle installation. Shutter-Screen combinations are great for tropical climates and porches everywhere! Shutter-Glass combination are great for commercial buildings, condos and houses. We can create the most elegant sun rooms with this product.

Design Possibilities are almost limitless. If you can dream it, we can create it!

Patent pending!


∑

Sun Protection, light control.

∑

Security.

∑

Elegant Look.

∑

Fixed, Sliding, Stacking, Bi-fold, Hinged installation options.

∑

Manual, Motorized Control options.

∑

Vertical, Horizontal, Skylight and angle installation options.

∑

Designed, engineered and made in USA.

∑

Made from Acetal and Aluminum.

∑

CNC made components.

∑

Custom colors available.

∑

Architectural inquires welcome.

Our Motorized shutters can be controlled by wall swith, remote control and any smart phone any computer from any where in the world thanks Zwave controller(s)

Download-Vertical-Sliding-Shutter-PDF

Free standing structure, addition to existing structure. For your custom projects contact us at info@flshutters.com or call 813 229 2222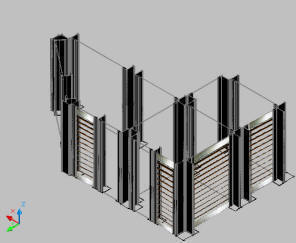 Great for commercial display area, storefront, in store division, gazebo, room for hot tub, Florida room, screen room, Tiki bar and many more applications.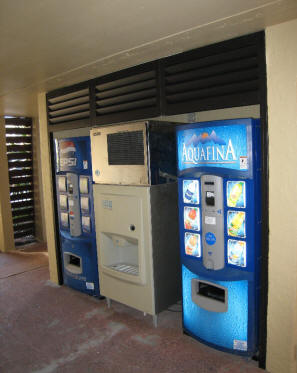 For more info please contact us at info@flshutters.com or
call us at 813 229 2222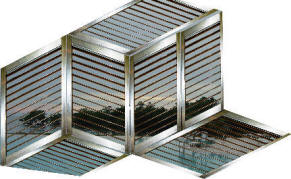 Modern, hi tech look. Multiple panels jointed by unique patent pending design, no visible fastener! Horizontal, Vertical and Skylight installation sample.

Louver and screen combination (lower section) , upper section with glass. System can be built as any combination or glass only, louvers only or screen only etc...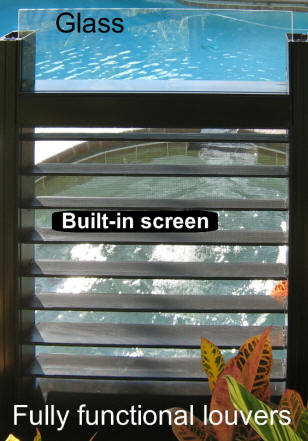 Custom made to fit almost any shape, any size! With sliding -stacking option with in seconds move the shutter completely out of way or bring the shutter from parking area.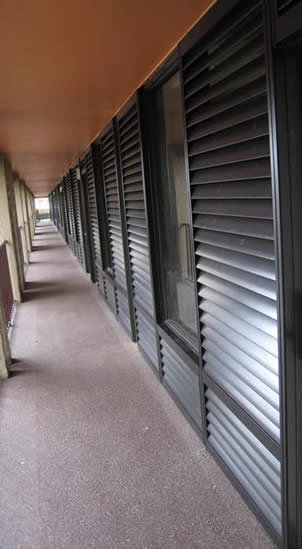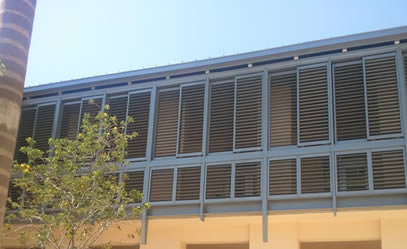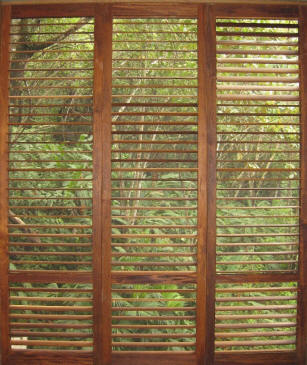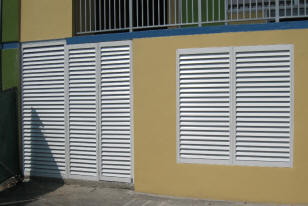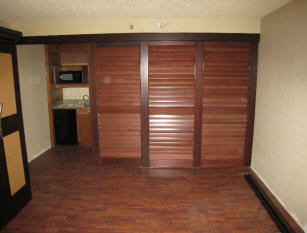 Fl Shutters is located in Orlando FL, We design,manufacture and optional installation service in Florida, we ship everywhere. We can be contacted on the web http://flshutters.com, Phone 407 850 9998 , Phone 813 229 2222 , 407 856 0977, e-mail info@Flshutters.com Our address is 3713 Vineland Rd, Orlando Fl 32811 US Florida Orlando Tampa Ocala Daytona Windermere Sanford Winter park The villages Titusville St petersburg Longwood
Copyright © FlShutters.com. All Rights Reserved.