Custom Fabricated Shade.
Custom fabricated Roll down exterior solar screen, can be used for interior applications as well. While keeping your view of the outside world as well as keeping the temperature cooler thanks to the micro ventilation system that regulates sun's heating effects.
.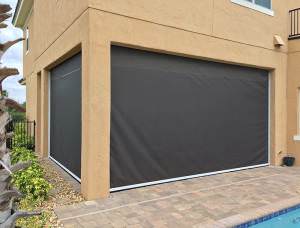 Motorized Solar Screen
Soltis screen reflect 97% of the heat contained in the sun's rays, thereby eliminating the greenhouse effect. Provides rain, protection, sun protection. We measure, design, manufacture and install if required. During the day provide privacy looking from outside while you can see out from inside.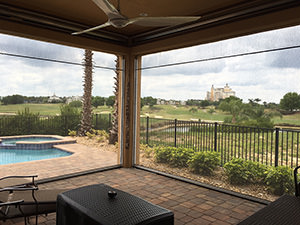 Solar Shade
Thermal comfort, visual comfort, visibility toward the outside, tear resistance, wont sag, long, life, easy maintenance, flame retardant and 100% recyclable textile.
Solar Shade for garage.
Unlike most screens out there, Soltis provides superb rain and wind and sun protection.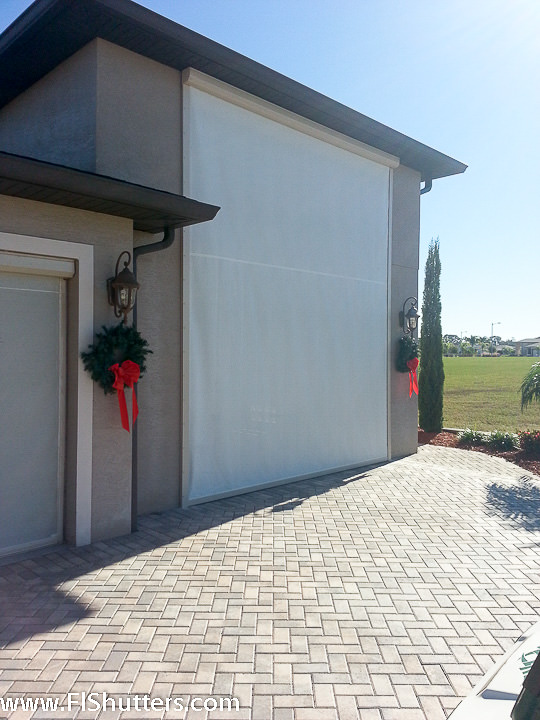 Clear vinyl screen.
Retractable clear vinyl screen.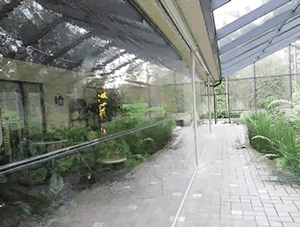 Fl Shutters is located in Orlando FL, We design,manufacture and optional installation service in Florida, we ship everywhere. We can be contacted on the web http://flshutters.com, Phone 407 850 9998 , Phone 813 229 2222 , 407 856 0977, e-mail info@Flshutters.com Our address is 3713 Vineland Rd, Orlando Fl 32811 US Florida Orlando Tampa Ocala Daytona Windermere Sanford Winter park The villages Titusville St petersburg Longwood